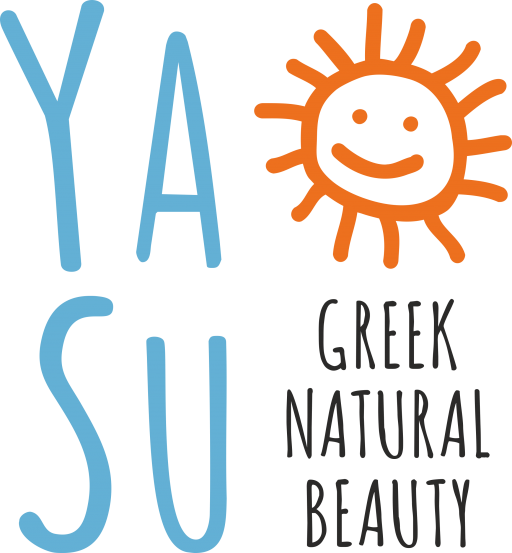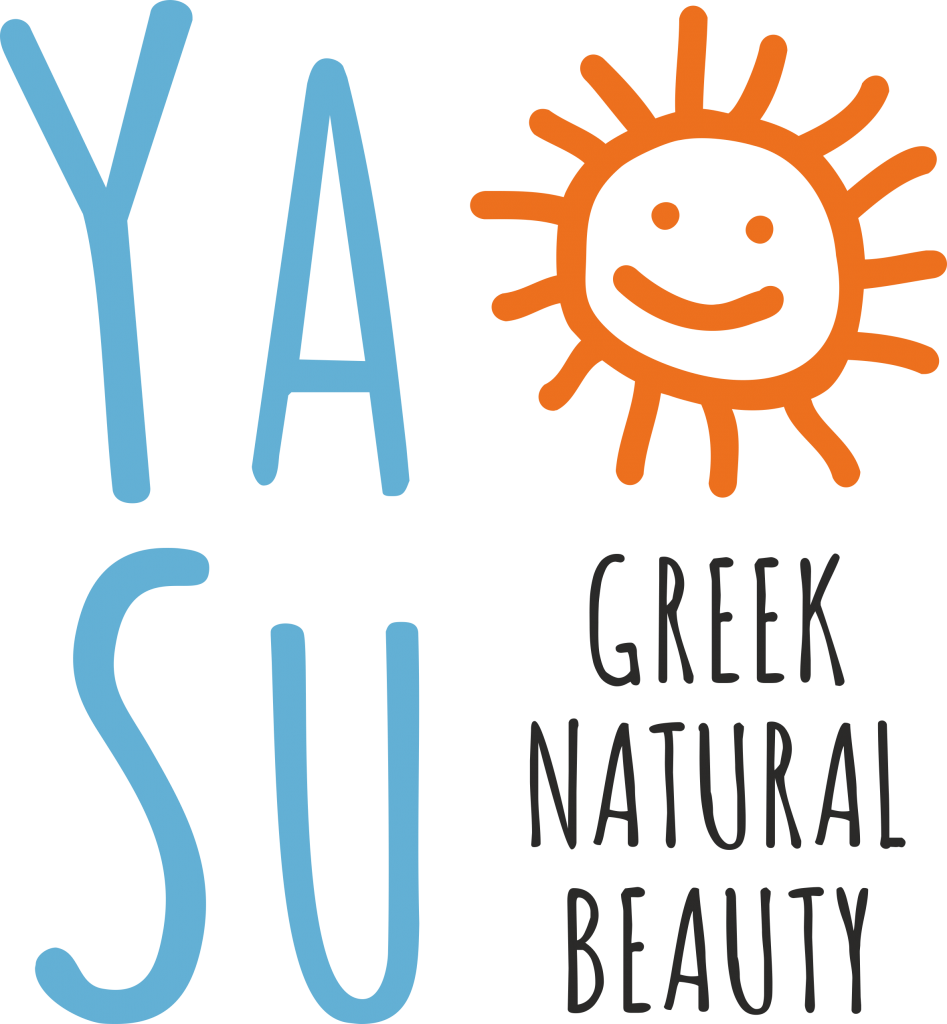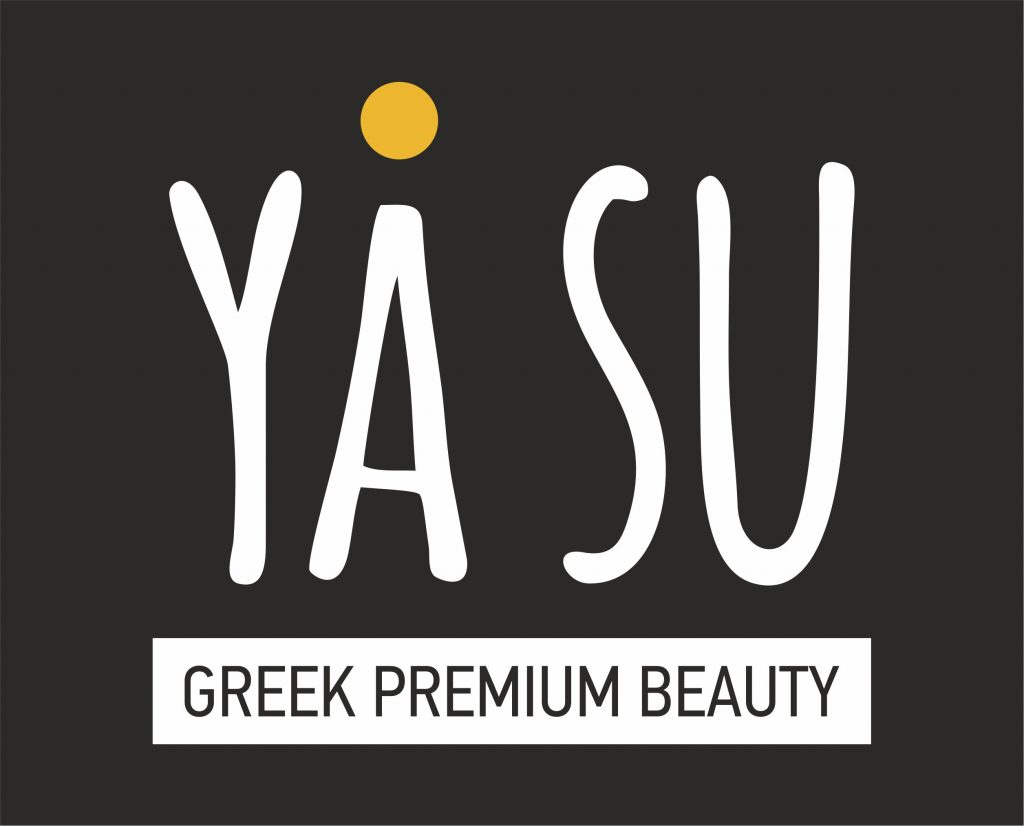 YA SU, I am a Greek beauty & I am divine!!!
My soul is pure & fresh with knowledge from the Greek Tradition,
my body is made from the fruit of life,
the Olive Fruit & my heart is the Gold of golds, the nutritious Greek Honey!!!
Use me for ever and ever….
and the uniqueness of Greece will always be with you!!!
With the freshness of the new, the knowledge through the tradition and the beauty of Greece, the cosmetics line YA SU ήρθε να σας προσφέρει μοναδικές στιγμές περιποίησης και ομορφιάς. Χρησιμοποιήστε τα προϊόντα YA SU, για την καθημερινή σας περιποίηση, πάρτε τα μαζί στα ταξίδια σας, ή χαρίστε τα στα αγαπημένα σας πρόσωπα. Κρατήστε κάτι από τη γνώση της Ελλάδας και περιποιηθείτε τον εαυτό σας με τα δώρα της.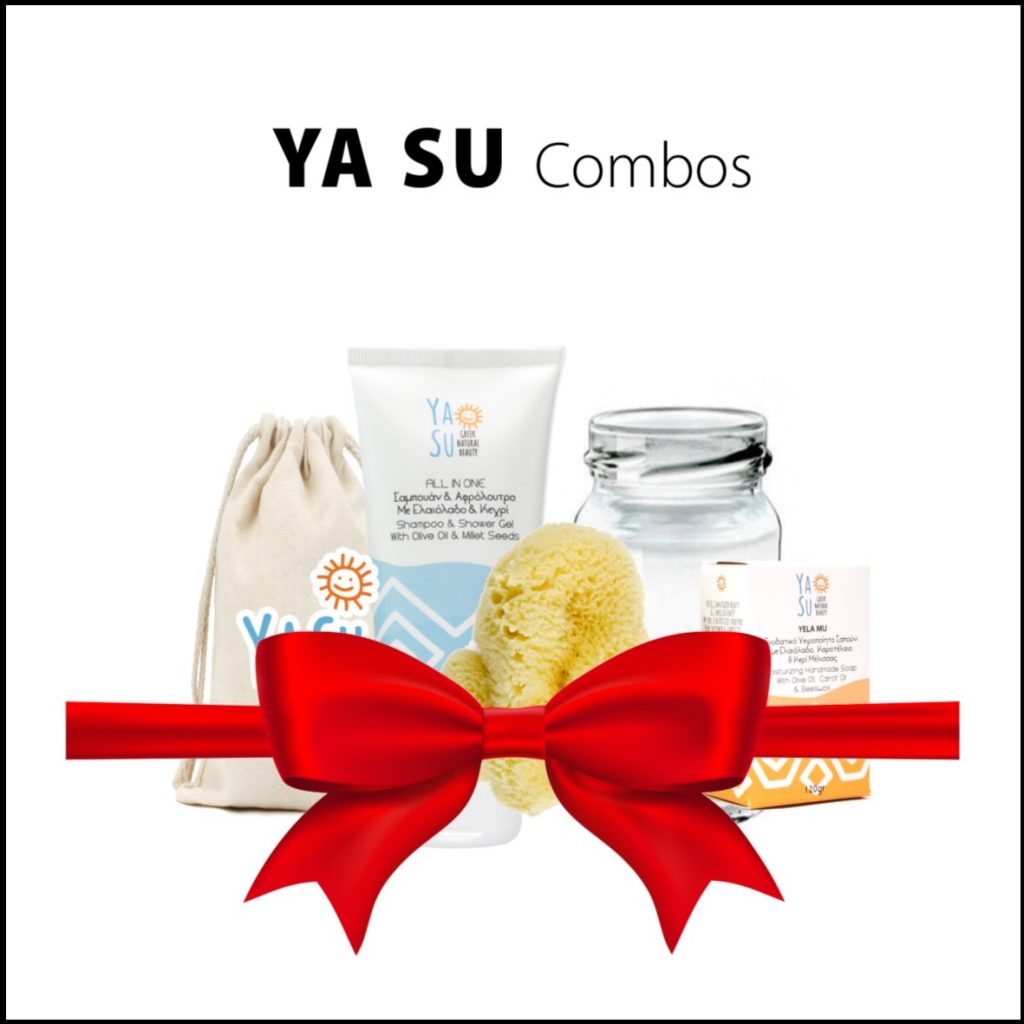 For wholesale orders, Supply & Sample Catalog contact us at the following Form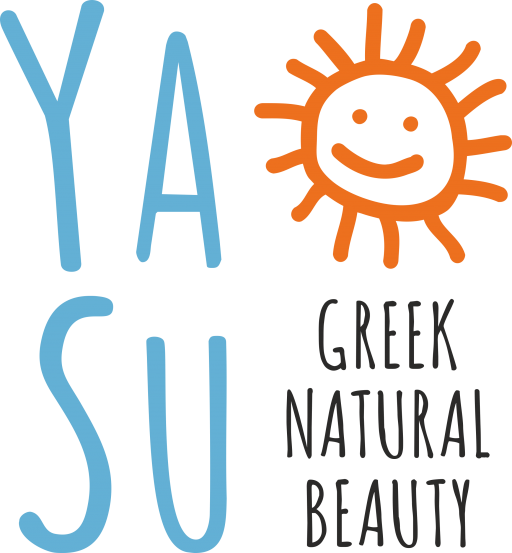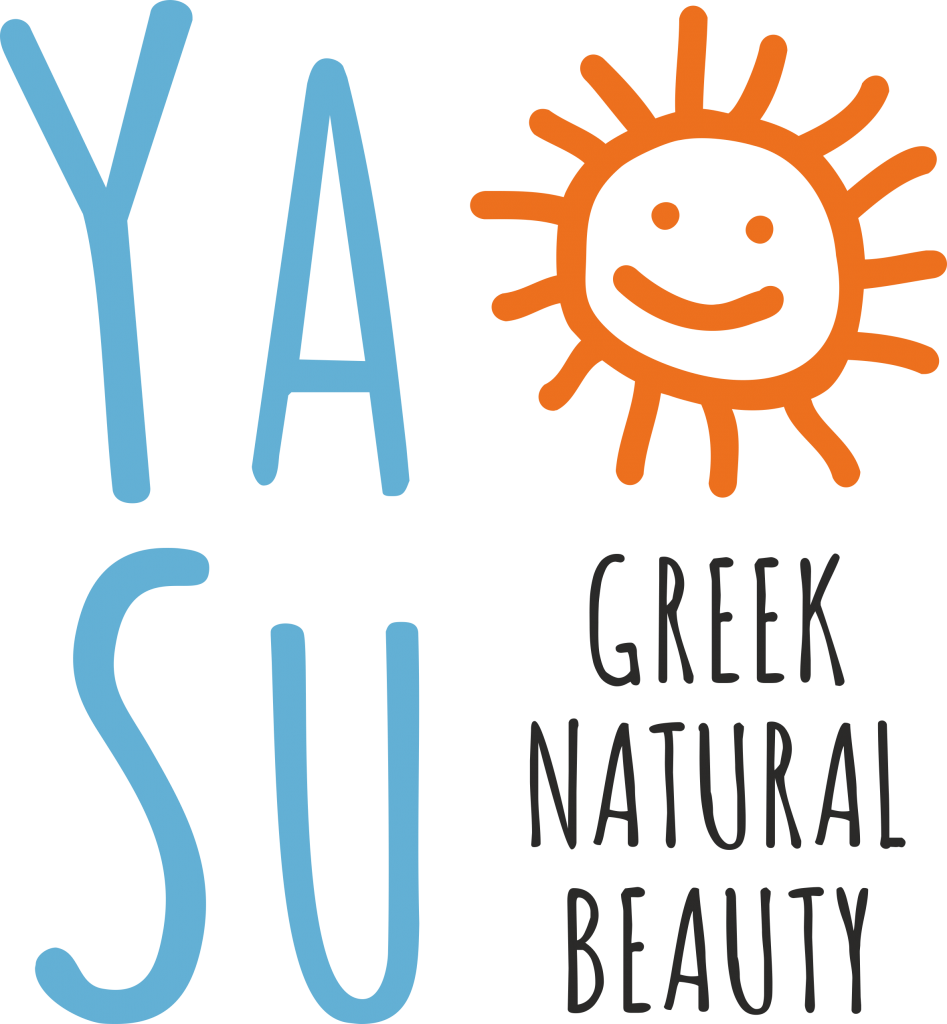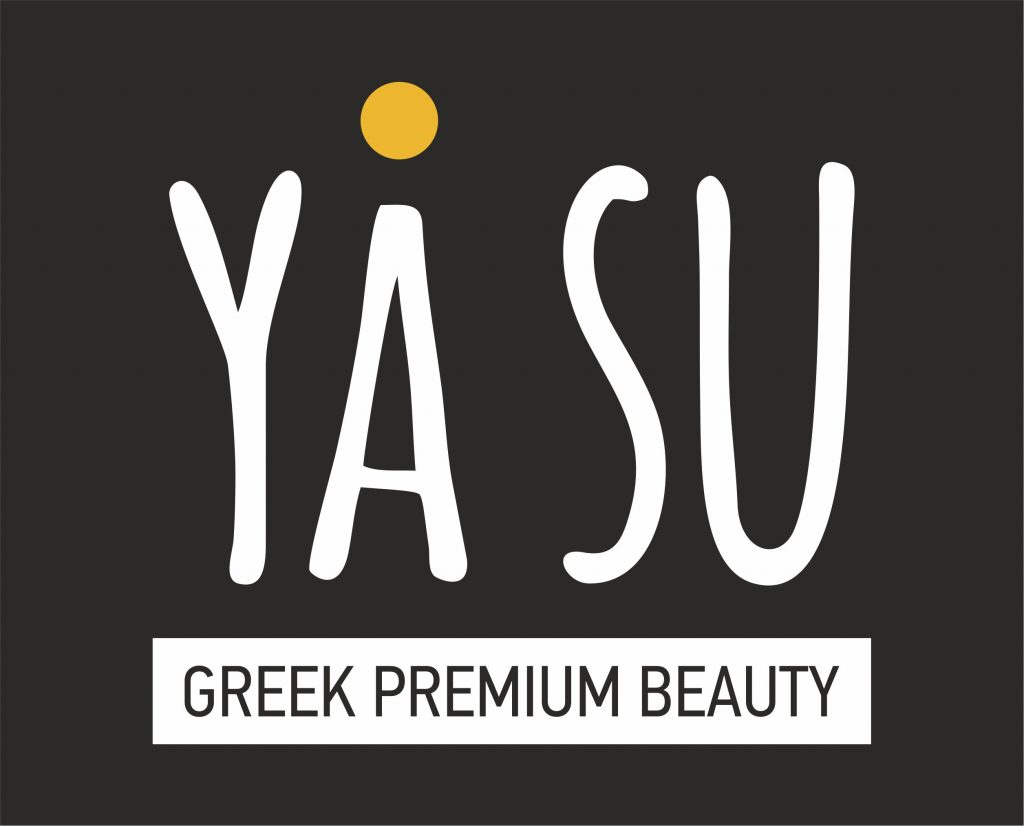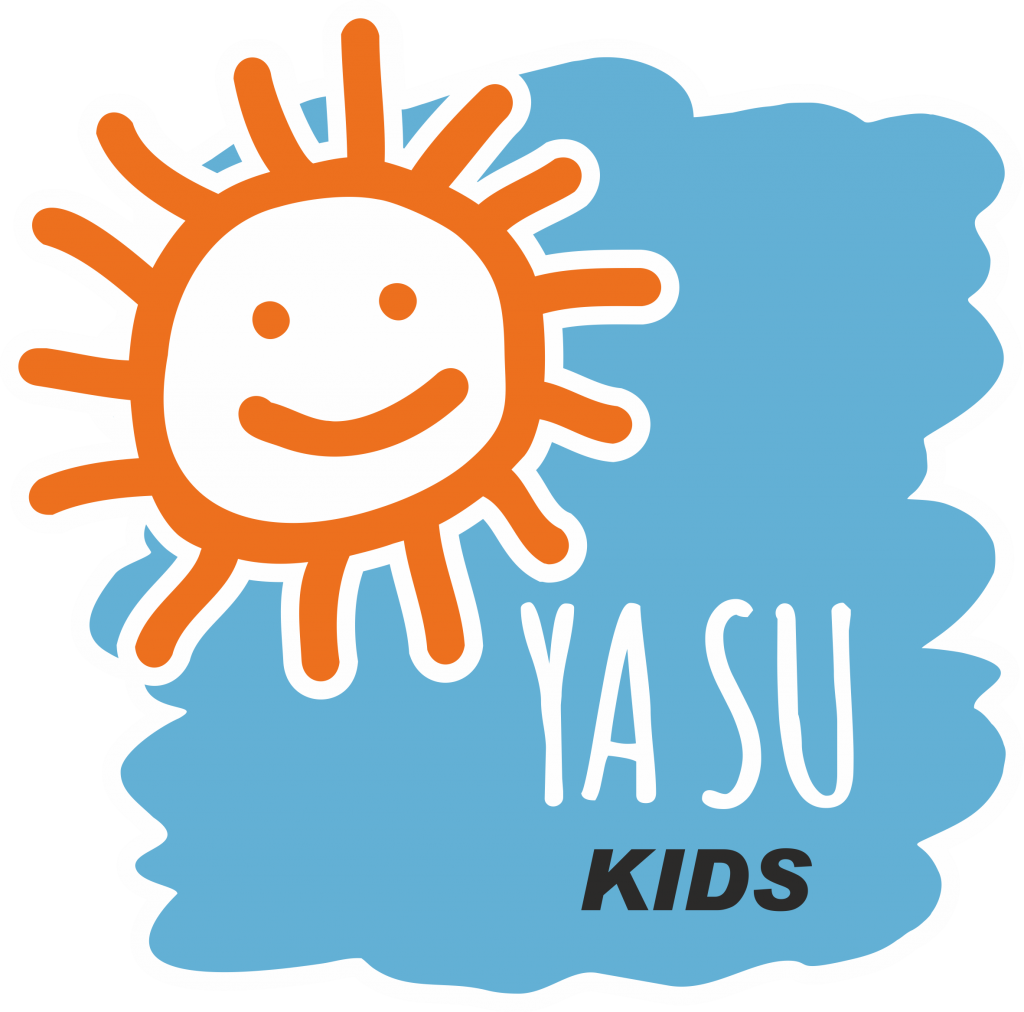 GREECE AND ITS
Maltese 39, Alimos,
TK.17455, Athens, Greece
+30 6972896598
2018 YA SU GREECE. All Rights Reserved.