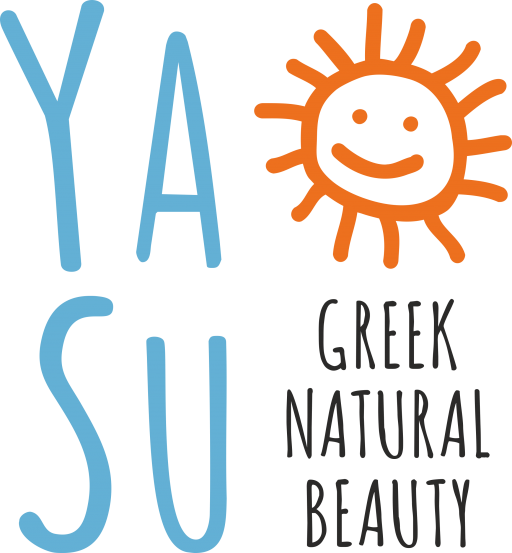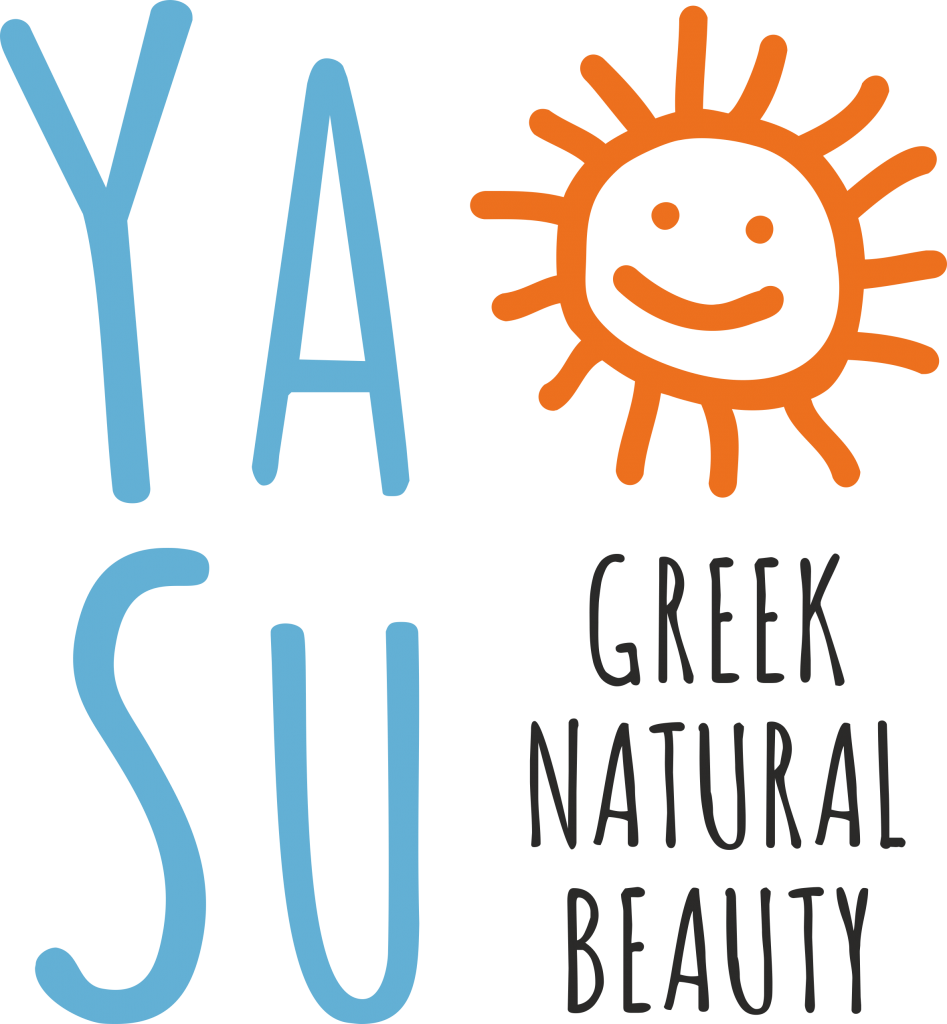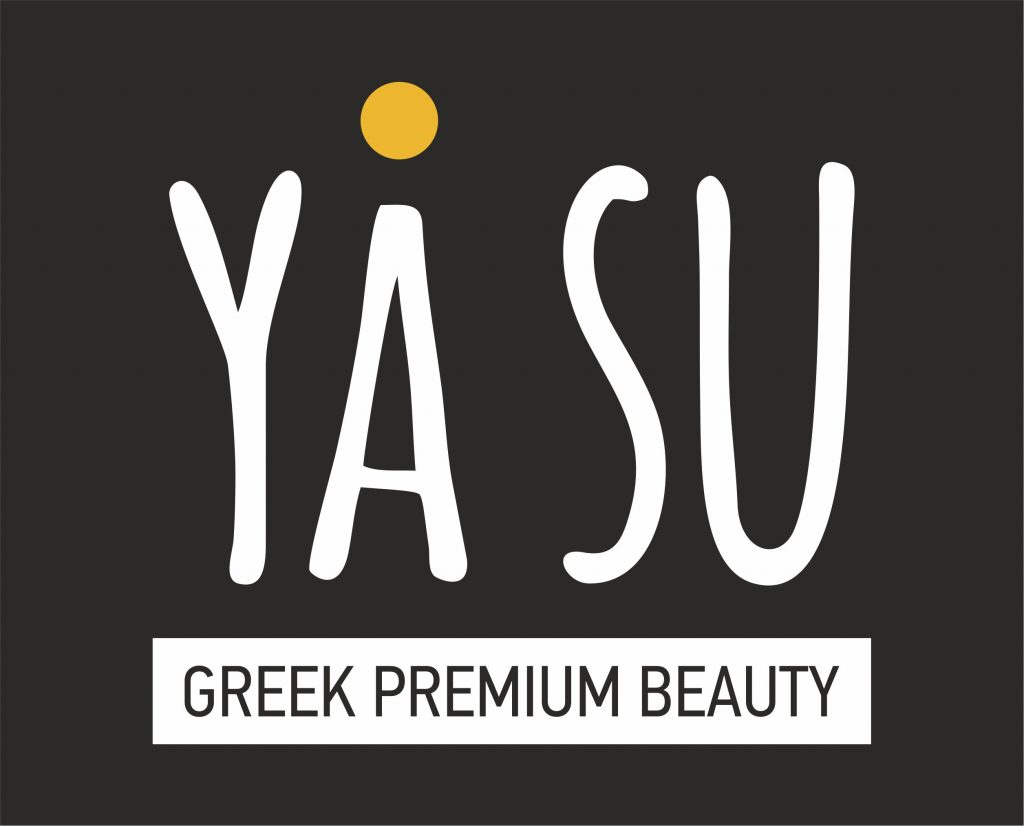 YA SU, I am a Greek beauty & I am divine!!!
My soul is pure & fresh with knowledge from the Greek Tradition,
my body is made from the fruit of life,
the Olive Fruit & my heart is the Gold of golds, the nutritious Greek Honey!!!
Use me for ever and ever….
and the uniqueness of Greece will always be with you!!!
With the freshness of the new, the knowledge through the tradition and the beauty of Greece, the cosmetics line YA SU came to offer you unique moments of care and beauty. Use the products YA SU, for your daily care, take them with you on your travels, or give them to your loved ones. Keep something from the knowledge of Greece and treat yourself with its gifts.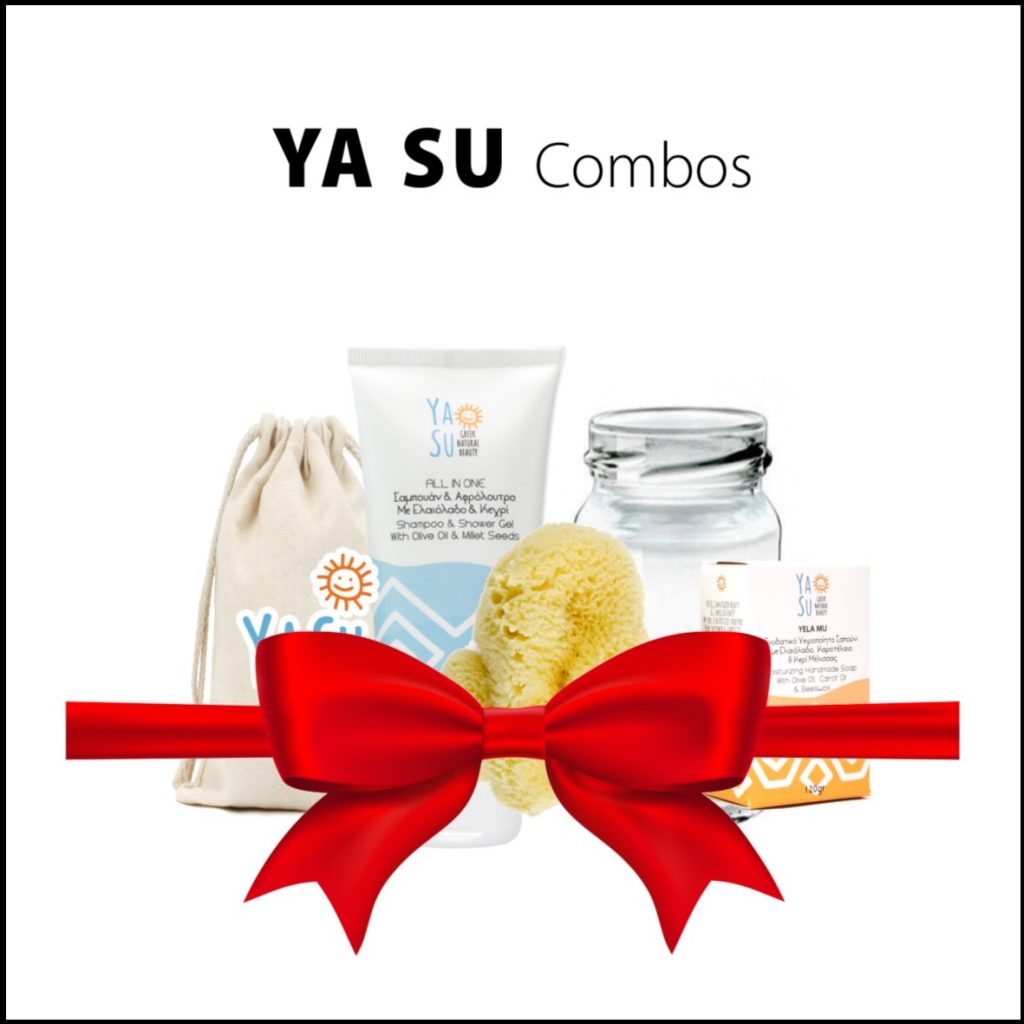 For wholesale orders, Supply & Sample Catalog contact us at the following Form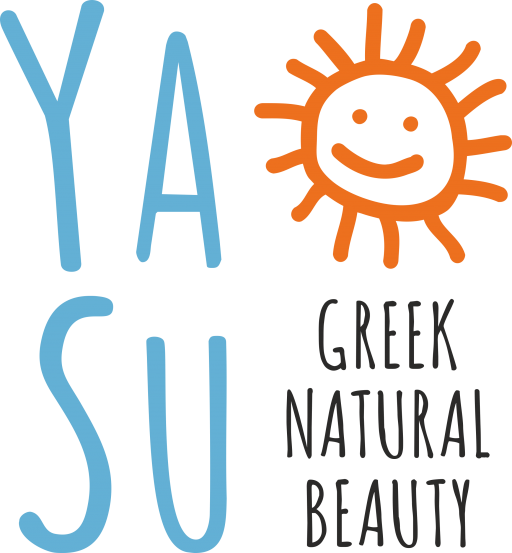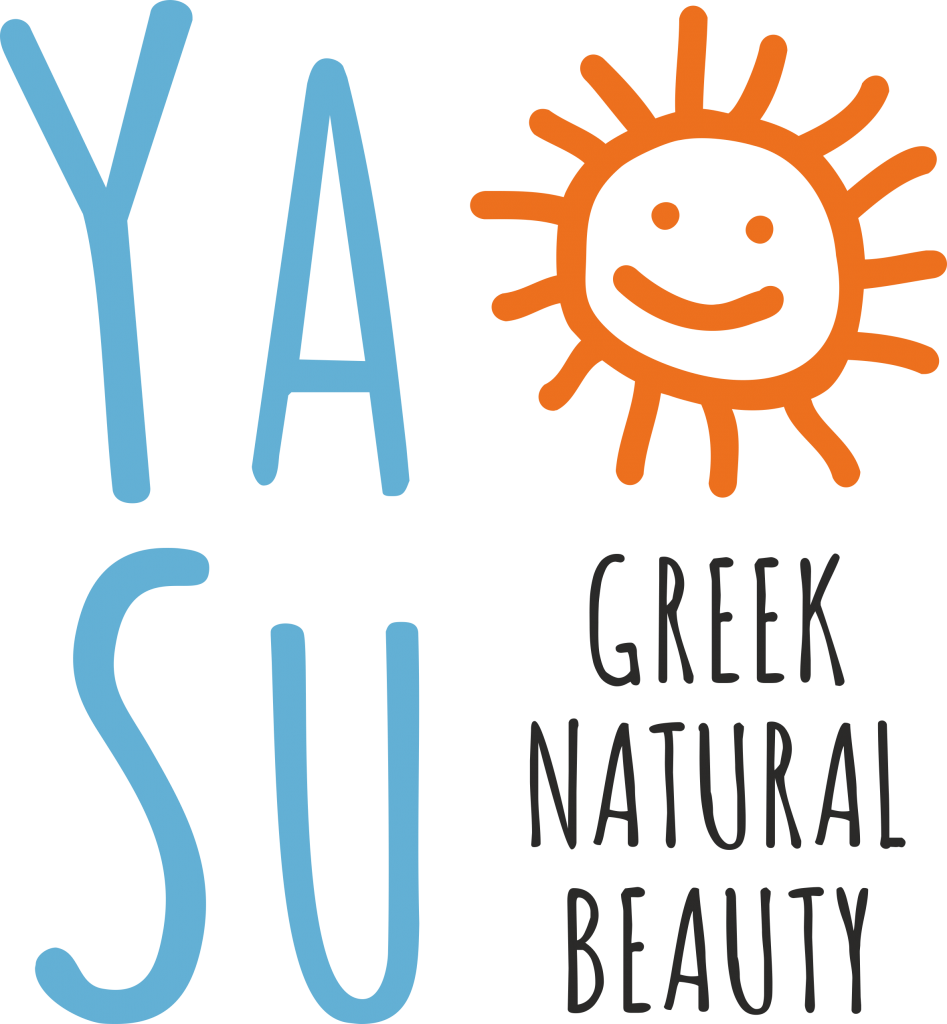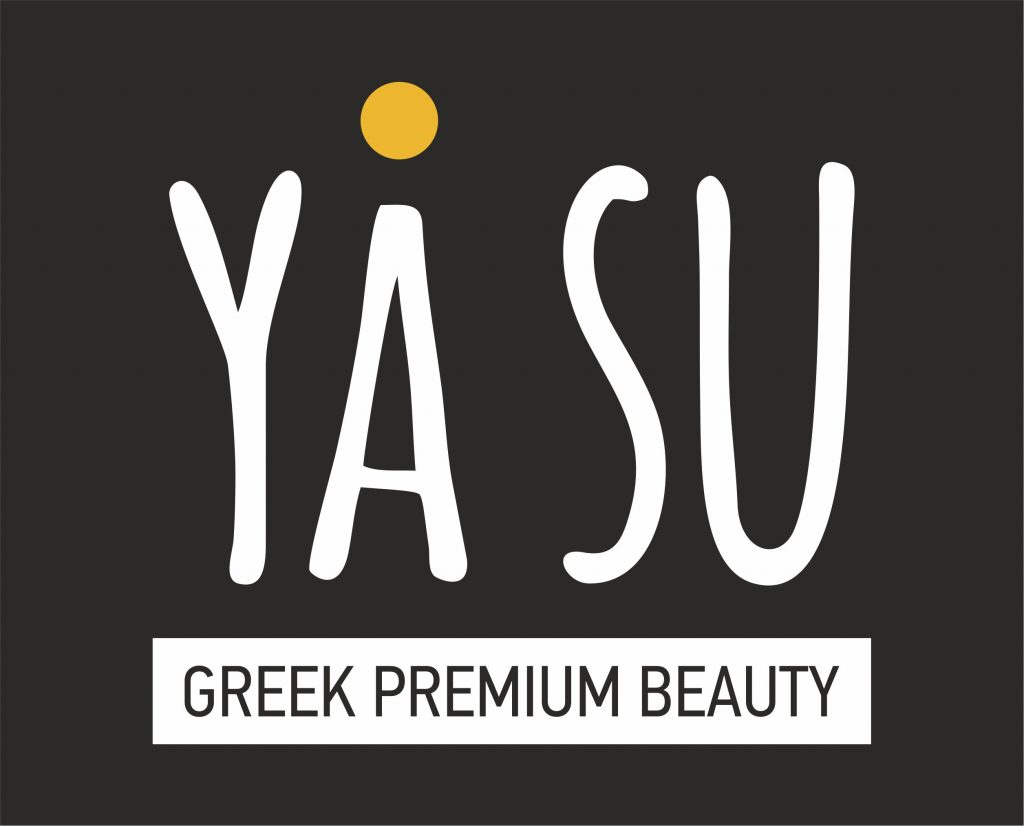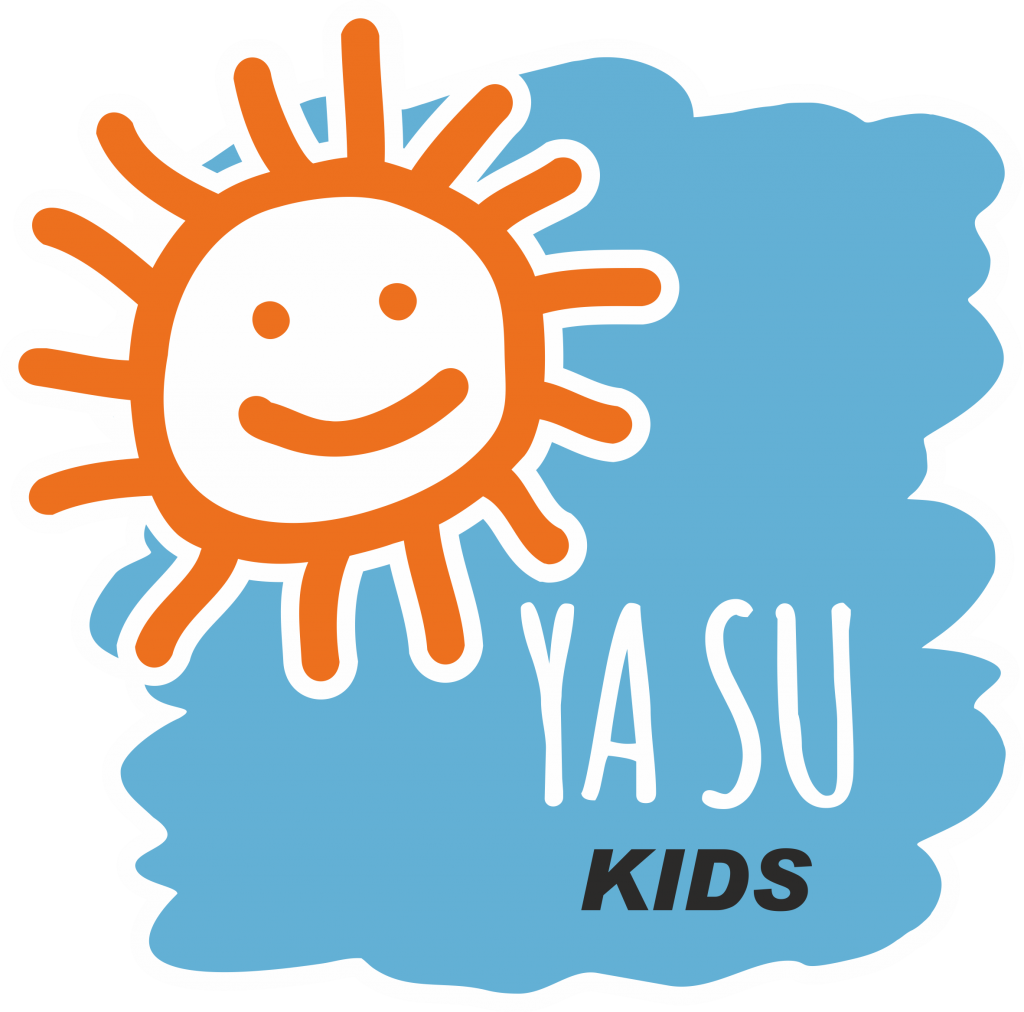 GREECE AND ITS
Maltese 39, Alimos,
TK.17455, Athens, Greece
+30 6972896598
info@yasugreece.com
2018 YA SU GREECE. All Rights Reserved.